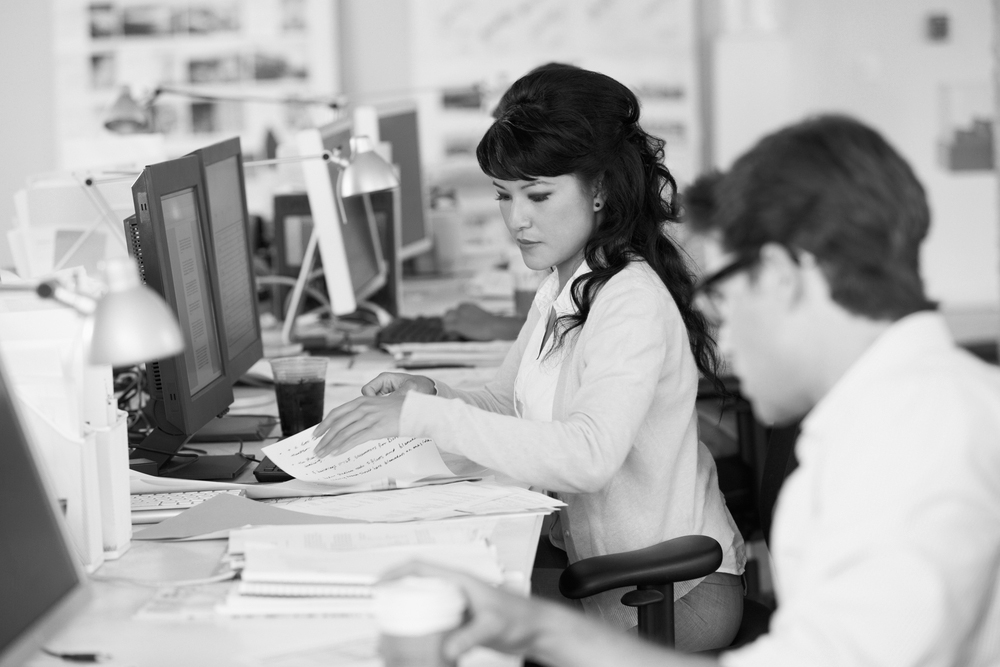 Graphic Design/Rendering
We offer a wide variety of design services for any type of business enterprise. Our team of graphic designers will work closely with you to help create  the image you want to project.  We can create a logo that is as unique as your product or services.  In addition to sign design, we also offer promotional materials, such as business cards, menus, brochures, stationery, envelopes and business forms.  Coordinating and communicating with our customers is our highest priority. We will be glad to visit your location to discuss possible sign designs that will work well with your business style, building facade and surrounding neighborhood area.
Using an interior or exterior rendering service to translate a 3D scene into a 2D image can help you visualize how your business will look with the new signage installed. You can also use renderings to communicate what you want visually with your builders, interior designers, architects and other sign manufacturers.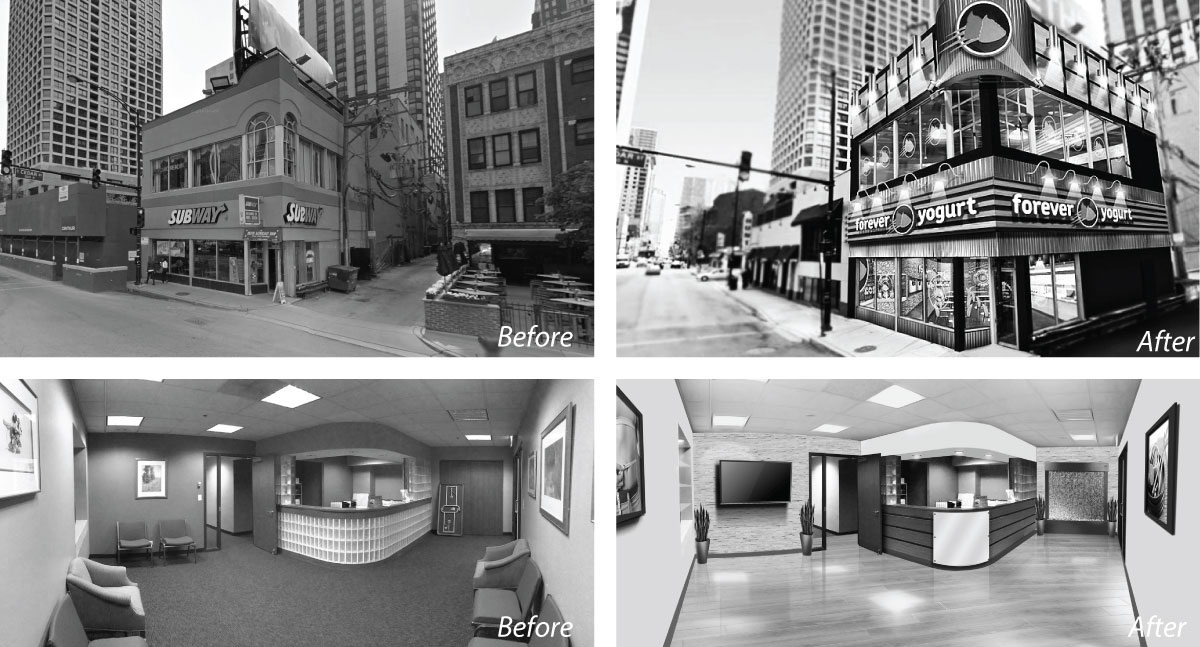 ---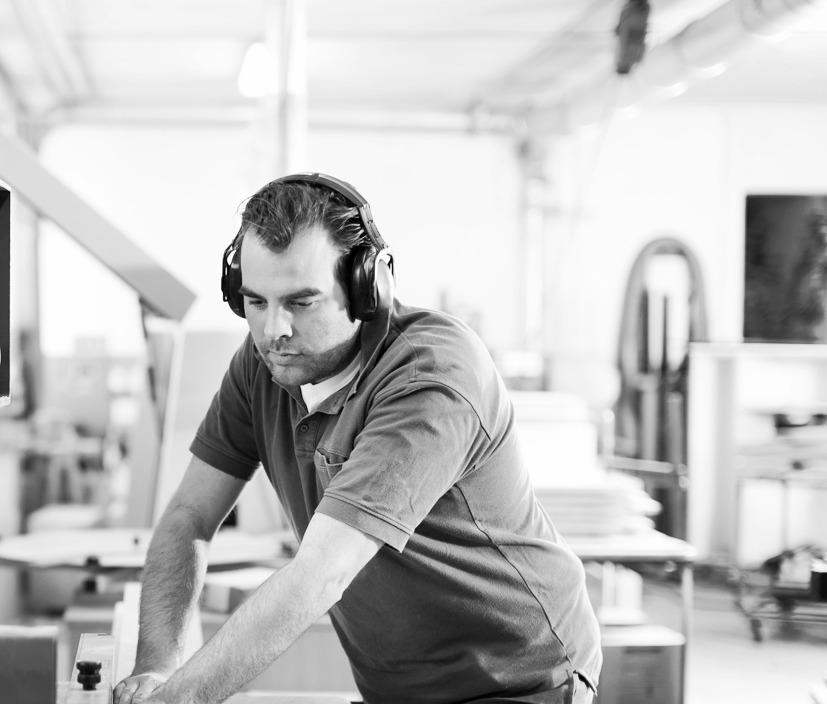 Digital Printing/Production
Our digital abilities can create large format banners, wall and floor graphics, vehicle wraps, decals, window clings and posters. If you already have an image, you can upload your file directly using (dropbox_logo) or email it to us for digital printing. Sign Store Chicago uses a Roland SP-i, the most versatile entry-level wide format color printer, which combines 4-color printing and contour cutting all in one device. In addition, our high- tech Versa CAMM printers have a maximum resolution of 1440 dpi and function in a 4 color CMYK format, which means we are capable of exactly replicating colors that meet your specifications. We stock all commonly used digital printing materials:
Gloss/Matte/Clear Vinyl
Translucent/View-Thru Vinyl
Oracle/ Avery/ 3M Vinyl - most colors stocked in house.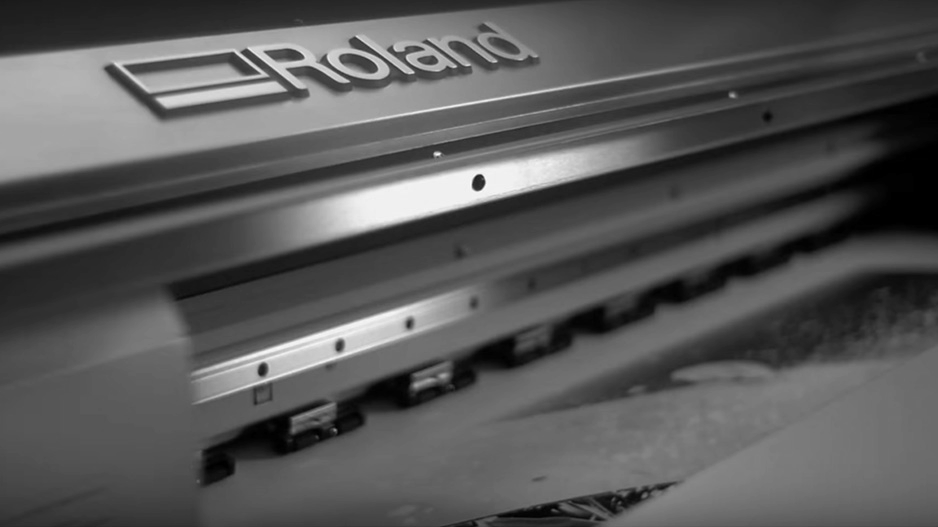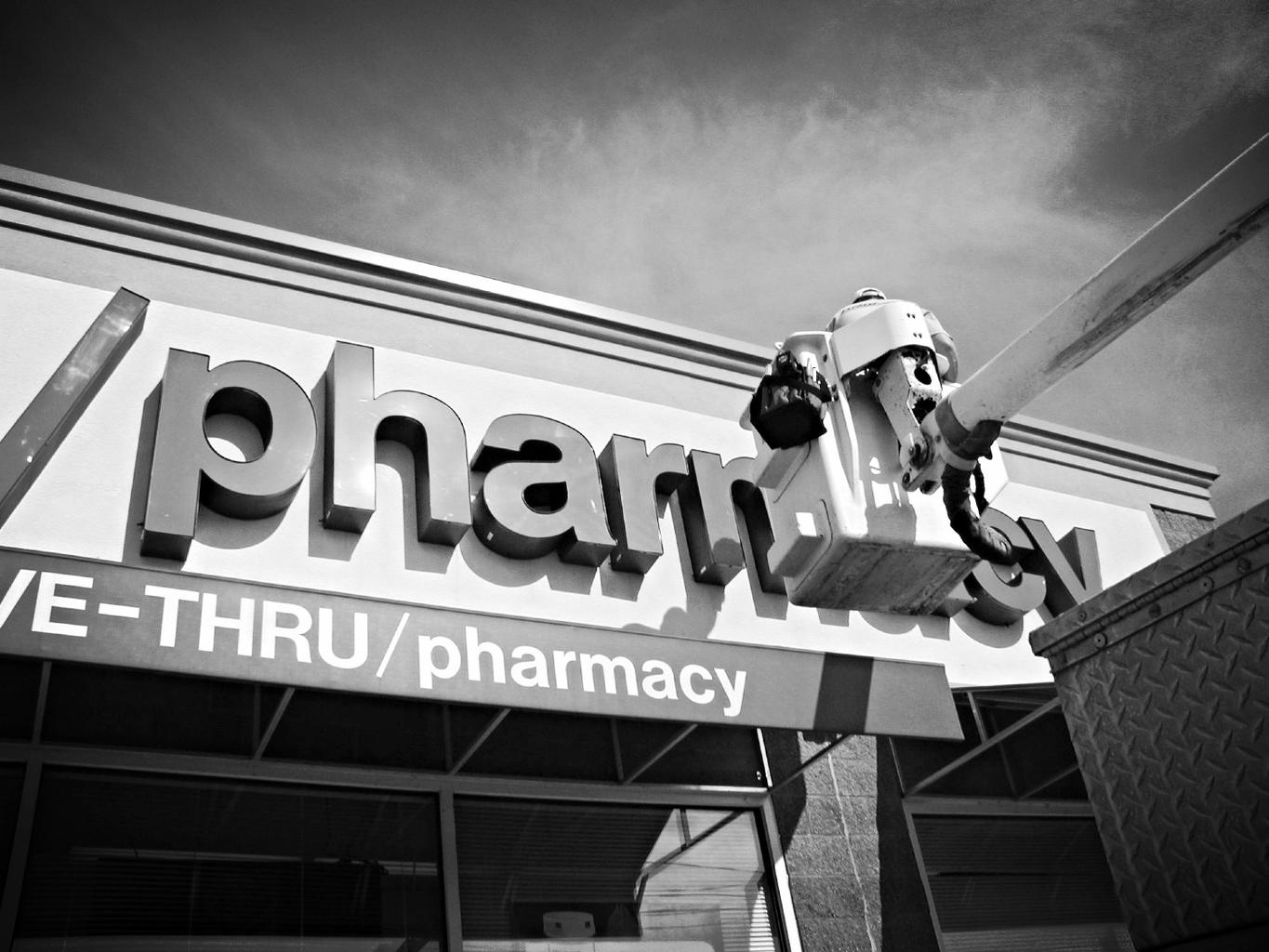 Installation/Removal
Sign Store Chicago will not only install your new sign, we'll work with you to maintain it. We offer a wide range of interior and exterior sign installations. Our services include electrical and non-electrical installations. LIT, or electrical signs include all types of channel letters, light boxes and pylon signs. NON- LIT signage includes: awnings, canopies, sign boards, banners, billboards, ADA signage, street signs, construction, site, event and kiosk installations.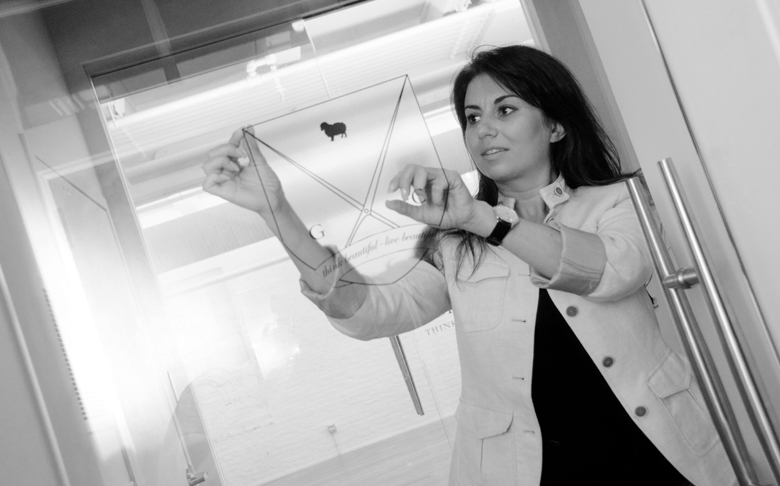 We also apply graphics on windows, walls and floors and do vehicle wraps. Our installers are certified: